Product Information
Product code:

581643164
Categories: Accessories & Oils, CHAINSAW ACCESSORIES.
£27.79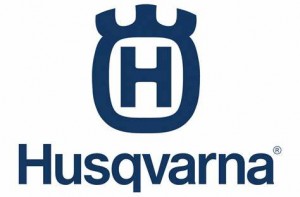 X-CUT SP33G is the first-ever saw chain to be completely developed, designed and manufactured by Husqvarna. The chain is especially suited for demanding consumers and everyday professional use. With a sharpness that lasts, outstanding durability, low stretch and high cutting efficiency, it's made to make your output better than ever.
Genuine Husqvarna Chain
Flat Rate Delivery
Social
Description
Description
Technical Data
Bar length: 15″.
Chain pitch: 0.32″
Gauge: .050″ /1.3mm.
Type: X-CUT SP33G
Cutter: Semi Chisel Low Kickback.
Drive links: 64.
Suitable for 435, 435e, 440, 440e, 340, 340e, 345, 345e, 350, 445, 445e, 450, 545, 550 XP, 353, 346 XP, 136, 141, 137, 137e, 142, 142e
More Info
Reviews (0)