Product Information
Product code:

501840472
Categories: Accessories & Oils, CHAINSAW ACCESSORIES.
£29.29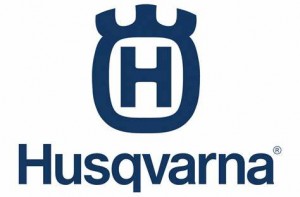 A fast-cutting, low-vibration chain where cutters have small-radius working corners for fast cutting and easy sharpening.
Genuine Husqvarna Chain
Flat Rate Delivery
Social
Description
Description
Technical Data

Bar length: 18″ 45cm.
Chain pitch: 0.325″.
Gauge: .058″ /1.5mm.
Type: H25.
Cutter: Semi chisel.
Drive links: 72.
Suitable for 346XP, 353, 357XP, 359, 455, 545, 55, 550XP, 555, 560XP, 545 mark II, 550XP mark II models.
More Info
Reviews (0)