Product Information
Product code:

585404256
Categories: Accessories & Oils, CHAINSAW ACCESSORIES.
£22.99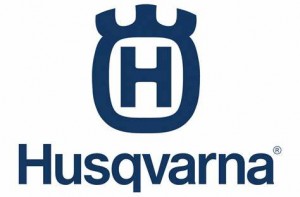 The new S93G X-Cut chain gives you excellent precision and performance in narrow spaces, making it perfect for arborists and tree care experts. The smooth operation, lasting sharpness and the low kickback will generate high cutting efficiency and improve your manoeuvrability – and reduce the strain on your body.
Genuine Husqvarna Chain
Flat Rate Delivery
Social
Description
Description
Technical Data
Bar length: 16″ 40cm.
Chain pitch: 3/8″.
Gauge: .050″ /1.3mm.
Type: X-CUT S93G.
Cutter: Semi Chisel Low Kickback.
Drive links: 56.
Suitable for 420EL, 321EL models.
More Info
Reviews (0)