Product Information
Product code:

45-0457
Categories: Accessories & Oils, Smart Link System.
£189.00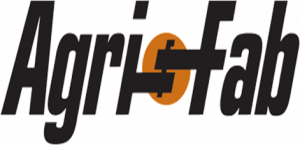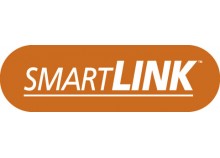 The Agri-Fab 45-0457 tine dethatcher easily clears away thatch build up for a lush lawn. Needs a base (45-0473)
The SmartLINK system from Agri-Fab makes it easier than ever to take great care of your lawn. It's a totally unique system of grooming attachments that is designed to be easy to use, easy to store and easy to afford. Just start with the SmartLINK Master Platform and choose the tools you want for the results you want.
Easy to Assemble
Easy assembly means you can finish your yard chores quicker.
Easy to Use
Thanks to a patented locking system, you can change attachments in seconds without tools.
Easy to Store
The platform and attachments can be stored off the floor in your garage or toolshed saving valuable space.

---
products from  
DELIVERY OPTIONS:
In the basket, you will be able to choose:
CLICK AND COLLECT –  Fully assembled from our Peterborough Showroom.
FREE DELIVERY – Within 40 miles of Peterborough.  Boxed with some self assembly needed.
UK MAINLAND FLAT RATE £15 Boxed with some self assembly needed.
---
In stock
Social
Description
Description
Attaches to the SmartLINK Master Platform in seconds without tools
Effectively removes thatch build up for a healthier lawn
20 heat-treated spring tines for durability
This should be used as a guide only. certain conditions affect performance e.g. tire pressure, firmness of the ground, length of the grass and weight of the operator.
More Info