Product Information
Product code:

45-0473
Categories: GRASS CONDITIONING EQUIPMENT, Smart Link System.
£399.00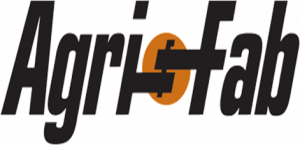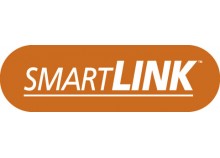 This is the basic frame/base unit (45-0473) for the Agri-Fab SmartLink Towed Tool System. You will need to purchase this unit and then purchase your required tool attachments – a much cheaper way (and with far less storage space required) for acquiring various tools to maintain your lawns and grass.
---
products from  
DELIVERY OPTIONS:
In the basket, you will be able to choose:
CLICK AND COLLECT –  Fully assembled from our Peterborough Showroom.
FREE DELIVERY – Within 40 miles of Peterborough.  Boxed with some self assembly needed.
UK MAINLAND FLAT RATE £15 Boxed with some self assembly needed.
---
In stock
Social
Description
Description
Provides unprecedented versatility.
Durable heavy-gauge steel deck and welded draw bar.
Easy to assemble.
Universal hitch fits any lawn tractor regardless of brand.
Assembled Product Size: 55″ x 53″ x 19″
Weight: 62 lbs
The available SmartLinkattachments (sold separately) are as follows:
102cm Curved Blade Aerator (45-04582)
132cm Core Aerator (45-0474)
105cm Tine Dethatcher (45-0457)
Manufacturer's 3 year warranty