Product Information
Product code:

586636801
Categories: Accessories & Oils, Smart Link System.
£95.00

Dethatcher to be used with attachment platform (586 63 72-01). Easily cleans away moss for a healthier lawn. The spring tines are heat-treated for extra durability.
---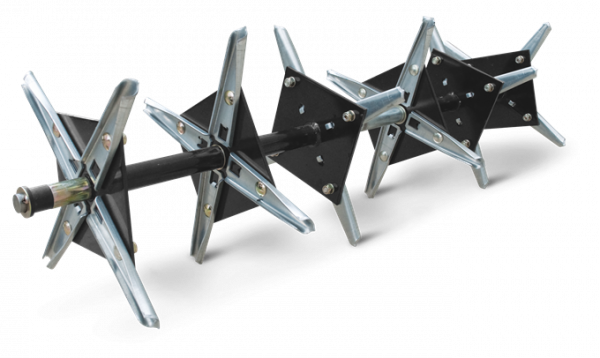 ---

DELIVERY OPTIONS:
In the basket, you will be able to choose:
CLICK AND COLLECT –  Fully assembled from our Peterborough Showroom.
FREE DELIVERY – Within 40 miles of Peterborough.  Boxed with some self assembly needed.
UK MAINLAND FLAT RATE £15 Boxed with some self assembly needed.
In stock
Social
Description
Description
Manufacturer Husqvarna
SKU 586636801
Model   Dethatcher Tool.
Fits to model
Riders
RC 318TRC 320Ts AWDR 214TCR 320X AWDR 316TXR 316TsX AWDR 214TR 216T AWDR 419TsX AWDR 420TsX AWD
Garden-Tractors
TS 138TC 138TC 238TXTC 242TXTS 142TTS 142TXTS 146TXDTC 242
Reviews (0)