Product Information
Product code:

553HRS-PROHS
Categories: 4-Stroke, CLEARANCE, CLEARANCE / SALE ITEMS, Lawnmowers, Walk Behind.
£1,599.00
SUPER LOW PRICE!
The Lawnflite Pro 553HRS-PROHS Lawn Mower is a 53cm/21″ rotary mower that features a top quality Honda engine. This model gives you strengthened handle brackets, a deck liner for extra protection and also a front bumper bar which again helps protect the deck from accidental damage. The deck is made of rust proof high quality alloy and 9″/23cm alloy twin bearing wheels."
---
SUGGESTED ADD-ONS
---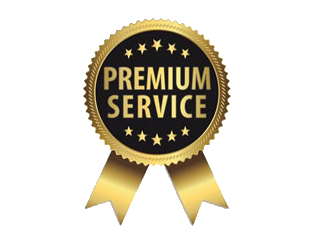 We HAND DELIVER this product so you get the best experience your new machine.
We will AGREE A DELIVERY DAY AND TIME and keep you informed of all developments.
Your mower will arrive ASSEMBLED, TESTED, FUELLED and CLEANED.
You will receive a COMPREHENSIVE HANDOVER from our trained engineers.
We REGISTER YOUR WARRANTY and remain on hand should there be any AFTER SALES needs.
We offer our Premium service with FREE DELIVERY within 40 MILES OF PETERBOROUGH.
If you live further away please contact us before your purchase to check the delivery availability and cost to your post code.
In stock
Social
Description
Description
The Lawnflite Pro 553HRS-PRO-HS Lawn Mower is a 53cm/21″ rotary mower that features a top quality Honda engine. This model gives you strengthened handle brackets, a deck liner for extra protection and also a front bumper bar which again helps protect the deck from accidental damage. The deck is made of rust proof high quality alloy and 9″/23cm alloy twin bearing wheels."
Specification
Nominal Power kW
2.7 (2 800 min -1)
Cutting Height Range
15-77 mm
Cutting Width
53cm / 21 in
Deck Material
alloy with steel deck liner
Engine
Honda
Handle Type
Folding bolted
Height Adjustment
lever height adjustment
Start Type
easy pull
Warranty
2 year (conditional)
Mulch Kit
71902-218
Grass Catcher
75 ltr
Vibration levels (m/s2)
2.4
Wheel
8″ (f)
Deflector
optional rear – 71901-924
Dry Weight
58