Product Information
Product code:

BM87-35
Categories: CLEARANCE, CLEARANCE / SALE ITEMS, Field Mowers.
£1,149.00
POWERED BY
Ideal for managing long grass, meadows and paddocks, the Lawnflite BM87-35 scythe mower has a working width of 87cm and is powered by a reliable Briggs & Stratton 450 series engine.  A self-propelled petrol mower equipped with pneumatic wheels for easy manoeuvrability, it is suitable for areas up to 3000m².
The Lawnflite BM87-35 scythe mower features a non-clogging universal cutter bar with hardened blade and fully adjustable skid plate and side bumper.  The anti-vibration handle with height adjustment ensures mowing in the most comfortable position.  The fully foldable handle allows space-saving storage.
An optional dozer blade is available for snow clearing and moving soil.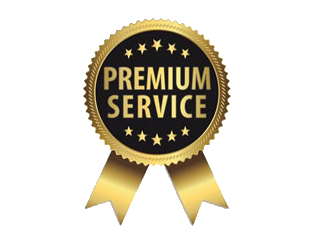 We HAND DELIVER this product so you get the best experience of your new machine.
We will AGREE A DELIVERY DAY AND TIME and keep you informed of all developments.
Your mower will arrive ASSEMBLED, TESTED, FUELLED and CLEANED.
You will receive a COMPREHENSIVE HANDOVER from our trained engineers.
We REGISTER YOUR WARRANTY and remain on hand should there be any AFTER SALES needs.
We offer our Premium service with FREE DELIVERY within 40 MILES OF PETERBOROUGH.
If you live further away please contact us before your purchase to check the delivery availability and cost to your post code.
In stock
Social
Description
Description
| | |
| --- | --- |
| Cutting Width | 87 cm / 34″ |
| Engine | Briggs & Stratton OHV, 450 E Series 125 cc |
| Rated Power (kW/minˉ ¹) | 1.7 / 3,100 |
| Drive | Standard |
| Start | Pull |
| Height Adjustment | 10 – 30 mm |
| Handle | Fully Foldable and adjustable |
| Fuel Capacity | 0.8 ltr |
| Wheels (f / r) | 13″ x 5″ x 6″, pneumatic (r) |
| Weight (approx) | 53 kg |
| LpA/LwA/LwAg (dB) | 86 / 98 / 99 |
| Chassis | Steel |
| Attachment | Dozer Blade (Part No.:196A755-678) |
| EAN: | 4008423819083 |