Product Information
Product code:

LW5511-02-59
Category: BLOWERS & VACUUMS.
£1,749.00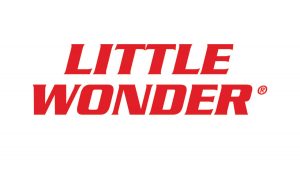 Superior Suction Makes Parking Lot, Leaf and Debris Clean-Up a Snap
Serrated Steel Impeller Blade Technology with up to a 5:1 reduction ratio delivers superior suction and shredding capabilities in a compact footprint.
Keep your pace going with instant easy nozzle height adjustment from the operator's position. You'll get non-stop, efficient pavement-to-turf transition for faster parking lot and leaf cleanup.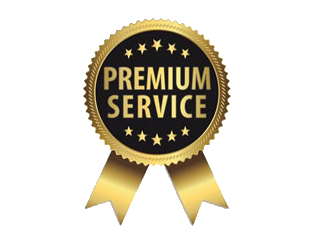 We HAND DELIVER this product so you get the best experience of your new machine.
We will AGREE A DELIVERY DAY AND TIME and keep you informed of all developments.
Your mower will arrive ASSEMBLED, TESTED, FUELLED and CLEANED.
You will receive a COMPREHENSIVE HANDOVER from our trained engineers.
We REGISTER YOUR WARRANTY and remain on hand should there be any AFTER SALES needs.
We offer our Premium service with FREE DELIVERY within 40 MILES OF PETERBOROUGH.
If you live further away please contact us before your purchase to check the delivery availability and cost to your post code.
In stock
Social
Description
Description
Model
5511-02-01
Engine
Honda® GSV190
Engine Displacement
187cc
Fuel Capacity
0.25 Gallon
Impeller
12″ dia., 5 blades, 1/4″ thick
Blade Design
Serrated teethed steel
Bag Design
Mesh w/ dust skirt (Optional Felt Bag)
Bag Capacity
40 Gallon (US)
Nozzle
Type: Fixed
Width: 27.5″
Wheels
12″rubber tread cap wheels
Hose (Optional)
5" diameter, 7' long
Dimensions
57.5" L x 27" W x 43.5" H
Weight
146 lbs.
Warranty
2-Year commercial/rental
More Info
Additional information
| | |
| --- | --- |
| Brand | Little Wonder |
| Product Power Tool Type | |
| Product Power Type | |
| Product Fuel Type | |
| Power Type | Petrol |
Reviews (0)