Product Information
Product code:

MSGTS900COMPO
Category: Garden Power Tools.
£2,899.00
Designed for semi professional and domestic applications, the GTM Professional GTS900 is a powerful garden chipper with a capacity to chip branches up to 80mm in diameter. The chipping mechanism is a drum on which two blades are mounted. Branches are easily drawn in and chipped, and safety is ensured thanks to the emergency stop feature.
The GTM Professional GTS900 is powered by a high performance 9hp Loncin engine and the large 400mm wheels and handle enable easy transportation.
---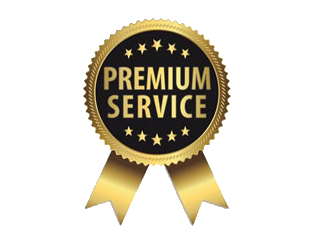 We HAND DELIVER this product so you get the best experience of your new machine.
We will AGREE A DELIVERY DAY AND TIME and keep you informed of all developments.
Your mower will arrive ASSEMBLED, TESTED, FUELLED and CLEANED.
You will receive a COMPREHENSIVE HANDOVER from our trained engineers.
We REGISTER YOUR WARRANTY and remain on hand should there be any AFTER SALES needs.
We offer our Premium service with FREE DELIVERY within 40 MILES OF PETERBOROUGH.
If you live further away please contact us before your purchase to check the delivery availability and cost to your post code.
In stock
Social
Description
Description
| | |
| --- | --- |
| Brand: | GTM Professional |
| Engine: | Loncin |
| Engine Model: | GTE270 |
| Displacement: | 270cc |
| Power: | 6.6kW |
| Horsepower: | 9hp |
| Start Method: | Recoil |
| Transmission: | Belt drive |
| Fuel Tank Capacity: | 5.3L |
| Cutting System: | Drum & Blade |
| Feed Height: | 105cm |
| Blades: | 2 |
| Branch Diameter Max: | 80mm |
| Hopper: | 25cm x 25cm opening |
| Output: | 138cm high |
| Output Deflector: | Adjust continuously to 80° |
| Safety Features: | Emergency stop |
| Wheel Size: | 390mm with ball bearings |
| Assembled Dimensions: | L: 125cm x W: 67cm x H: 138cm |
| Weight: | 132kg |
| Warranty: | 2 years |
Reviews (0)