Product Information
Product code:

RN145
Categories: 4-Stroke, Lawnmowers, Ride On.
£2,699.00
POWERED BY
The Lawnflite RN145 Garden Tractor features a 15.5hp Briggs & Stratton engine and a 41″/105cm twin bladed cutting deck. The tractor features a transmatic transmission allowing you to pre select a gear and then just uses the speed control pedal to control the speed rather than continually having to change gears.
The extemely tight turning circle of 46cm/18″ is considerably smaller than most garden tractors in their class. The step through chassis design allows for very safe, easy mounting and dismounting.
A hitch kit is available as an optional accessory 196-399-000
---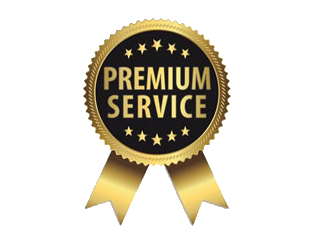 We HAND DELIVER all our Ride-on Mowers so you get the best experience your new machine.
We will AGREE A DELIVERY DAY AND TIME and keep you informed of all developments.
Your mower will arrive ASSEMBLED, TESTED, FUELLED and CLEANED.
You will receive a COMPREHENSIVE HANDOVER from our trained engineers.
We REGISTER YOUR WARRANTY and remain on hand should there be any AFTER SALES needs.
We offer our Premium service with FREE DELIVERY within 40 MILES OF PETERBOROUGH
If you live further away please contact us before your purchase to check the delivery availability and cost to your post code.
Social
Description
Description
| | |
| --- | --- |
| Cutting Width | 105 cm / 41″ |
| Engine | B&S PB, 1 cylinder, 500 cc |
| Rated Power (kW/minˉ ¹) | 8.9 / 2,600 |
| Grass Catcher (approx.) | 240 ltr, soft bag with hard top |
| Mulch Kit | Available as accessory (art.no.: 196-749A678) |
| Deflector | Available as accessory (art.no.:196-750A678) |
| Transmission | Transmatic |
| Fuel Capacity | 3.8 ltr |
| Wheels (f / r) | 15″ x 6″ / 18″ x 9.5″ |
| Cutting Height | 5 positions, 30 – 95 mm |
| Turning Radius | 46 cm / 18 " |
| Weight (approx) | 198 kg |
| Vib. Value Body | (K Factor) 1 / 0.5 m/s² |
| LpA/LwA/LwAg (dB) | 88 / 98 / 100 |
| Dimensions (L X W X H) | 225 cm x 110 cm x 103 cm |
| EAN: | 4008423855340 |