Product Information
Product code:

MINIRIDER60SDE
Categories: 4-Stroke, Lawnmowers, Rider Mower.
£1,649.00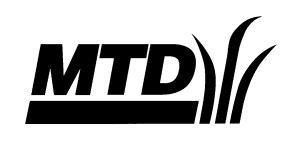 The new Lawnflite MiniRider60SDE Ride On Mower is ideal as that first step up from a walk behind mower. The mower has a 60cm/24″ cut and has an MTD 1 cylinder engine, with transmatic transmission.
The Minirider60SDE transmatic transmission means the speed can be simply adjusted with the foot pedal, just select forward or reverse direction and press the foot pedal to go. No stop-start changing gear. Smooth gearless change of speed. You can effortlessly mow your lawn sitting down.
With the Minirider60SDE you have the choice of discharging or mulching the grass clippings. It is ideal for gardens where the use of a tractor is restricted by flowerbeds, bushes or other obstacles thanks to its compact design and after use can be stored in a space-saving way.
A hitch kit is available as an optional accessory 196-398-000
---
Suggested Add-ons
---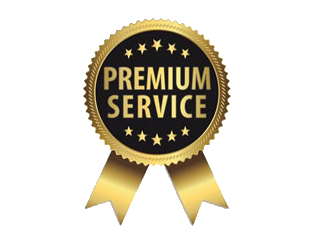 We HAND DELIVER all our Ride-on Mowers so you get the best experience your new machine.
We will AGREE A DELIVERY DAY AND TIME and keep you informed of all developments.
Your mower will arrive ASSEMBLED, TESTED, FUELLED and CLEANED.
You will receive a COMPREHENSIVE HANDOVER from our trained engineers.
We REGISTER YOUR WARRANTY and remain on hand should there be any AFTER SALES needs.
We offer our Premium service with FREE DELIVERY within 40 MILES OF PETERBOROUGH
If you live further away please contact us before your purchase to check the delivery availability and cost to your post code.
In stock
Social
Description
Description
| | |
| --- | --- |
| Cutting Width | 60 cm / 24″ |
| Engine | MTD 1 cylinder, 196 cc |
| Rated Power (kW/minˉ ¹) | 3.7 / 3,300 |
| Start | Electric |
| Grass Catcher (approx.) | – |
| Mulch Kit | Optional Mulch Plug: available as accessory (part.no.: 19A30015000)) |
| Deflector | Standard |
| Transmission | Transmatic |
| Fuel Capacity | 1.2 ltr (approx.) |
| Wheels (f / r) | 13″ x 5″ / 16″ x 6.5″ |
| Cutting Height | 5 positions, 38 – 95 mm |
| Turning Radius | 46 cm / 18″ |
| Weight (approx) | 111 kg |
| LpA/LwA/LwAg (dB) | 86 / 96 / 98 |
| Vibration Levels (m/s2) | 1 / 0.5 m/s² |
| Dimensions (L X W X H) | 158 cm x 78 cm x 110 cm |
| EAN: | 4008423855814 |