Product Information
Product code:

967848201
Categories: BATTERY MOWERS, Rider Out Front Mower & Decks.
£5,399.00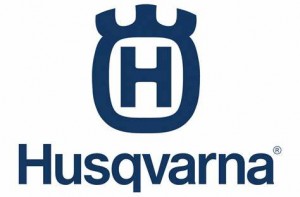 This battery-powered Rider is a multi-purpose ride-on lawn mower with a wide range of attachments. Husqvarna R 112iC delivers all the Rider performance and comfort, yet without engine noise. The efficient electric motor and Li-Ion battery cut up to 4700 m2 per charge. The PowerBoost feature automatically sets the optimal output to ensure great cutting results in all conditions. The intuitive controls make it easy to operate and the articulated steering enables smooth, tight turns.
Choose between normal or savE™ mode, depending on conditions, for maximum power or maximum runtime. Either way, you'll always get a perfect result.
The Rider Battery requires less maintenance compared to a petrol machine. No fuel, no oil and no belt service.
Battery-power means silent operation and improved user comfort as well as less noise impact on neighbours.
BioClip® (mulching) provides perhaps the best cutting result on the market on frequently cut areas. The grass is cut into fine pieces that quickly turn into fertiliser.
Add-ons
---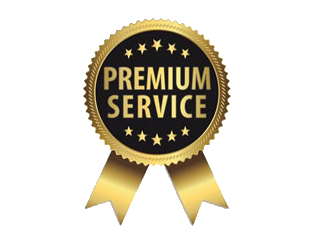 We HAND DELIVER all our Ride-on Mowers so you get the best experience your new machine.
We will AGREE A DELIVERY DAY AND TIME and keep you informed of all developments.
Your mower will arrive ASSEMBLED, TESTED, FUELLED and CLEANED.
You will receive a COMPREHENSIVE HANDOVER from our trained engineers.
We REGISTER YOUR WARRANTY and remain on hand should there be any AFTER SALES needs.
We offer our Premium service with FREE DELIVERY within 40 MILES OF PETERBOROUGH
If you live further away please contact us before your purchase to check the delivery availability and cost to your post code.
In stock
Social
Description
Description
Engine

Rider R 112iC

Art no: 967 84 82‑01

Power/fuel type
Battery
Battery
Battery type
Lithium Ion
Battery pack weight
17 kg
Battery manufacturer
BMZ
Cutting deck
Cutting width, min
85 cm
Cutting width, max
85 cm
Cutting height min
25 mm
Cutting height max
75 mm
Blade engagement
Electric
Dimensions
Tyre dimensions, front
155/50-8
Tyre dimensions, rear
155/50-8
Wheelbase
80 cm
Ground clearance
90 mm
Base machine, length
211.9 cm
Base machine, width
88.3 cm
Base machine, height
106.9 cm
Drive system
Drive method
Dual pedal-operation
Speed forward max
9 km/h
Equipment
Seat material
PU
Seat back height
Medium
Foldable seat
Yes
Parking brake, type
Disc
Vibration
Vibration level steering wheel
0.1 m/s²
Vibration level seat
0.27 m/s²
Sound and Noise
Sound pressure level at operators ear
80 dB(A)
Sound power level, guaranteed (LWA)
96 dB(A)
Sound power level, measured
93.3 dB(A)