Product Information
Product code:

XR5 4000
Category: Robot.
£3,349.00
IDEAL FOR LAWNS UP TO 4,000 m2
The  XR5 models are in a class of their own. They feature an extremely durable and rapid mowing system that meets the highest demands for lawns up to 5,000m².
These top5-of-the-range models also include the unique edge mode, where blades extend beyond the wheel base, ensuring that absolutely every edge is mown: No more having to manually tidy up afterwards with a lawn trimmer.
The heavy duty patented steel blades will mow over twigs and small branches with ease.
The high-performance brushless motors operate at 2 x 200 watts and are extremely durable.
Roboter
Cutting width : 56 cm
Battery : 26V lithium (LiFePO4)
Blade Motor :2 x 200 W DC Brushless
Cutting width (cm) 56 cm
Cutting height (mm) : 20 – 80 mm
Social
Description
Description
INTUITIVE AND EFFICIENT
The XR5 was developed to mow your lawn with such precision that your neighbor will think you cut it yourself.
High-quality steel blades cut your lawn for maximum health and thickness and make your lawn lush, while giving you time to enjoy it.
Benefits
PATENTED CUTTING SYSTEM
Thanks to its patented cutting system, the cut is perfect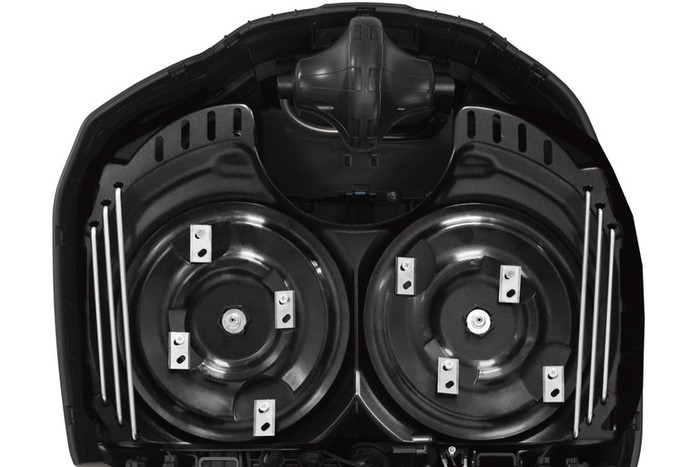 PATENTED OFF-ROAD WHEELS
No matter how your lawn looks, patented high-traction all-terrain wheels ensure efficiency. The XR5 can handle slopes of up to 45%.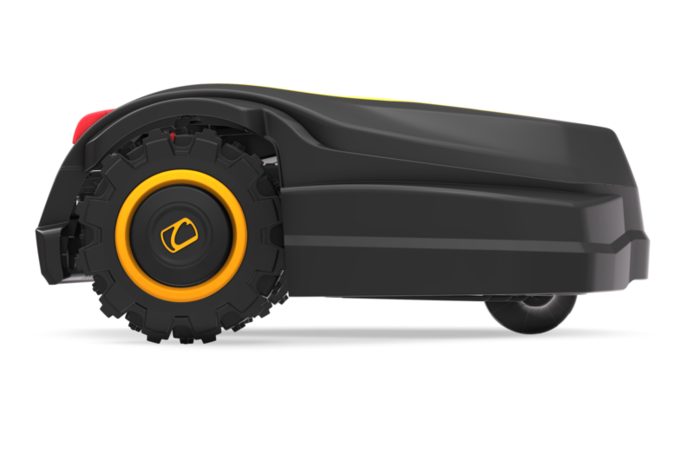 BORDER MODE
The XR5's unique cutting capability allows mowing beyond the wheel to provide a precise finish on the edges.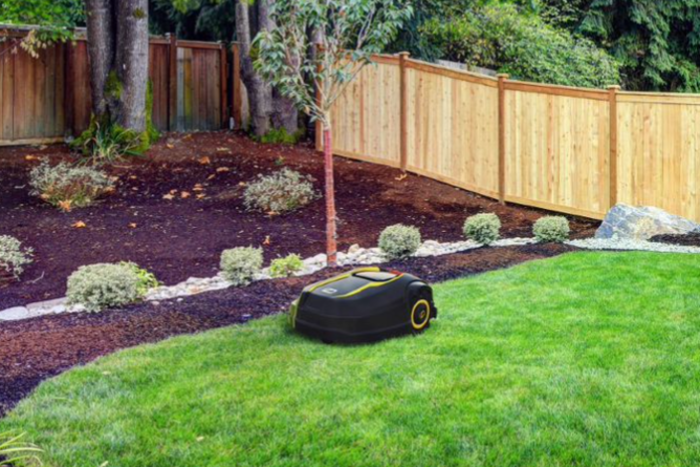 SELF-CLEANING
Carter and self-cleaning wheels for easy maintenance.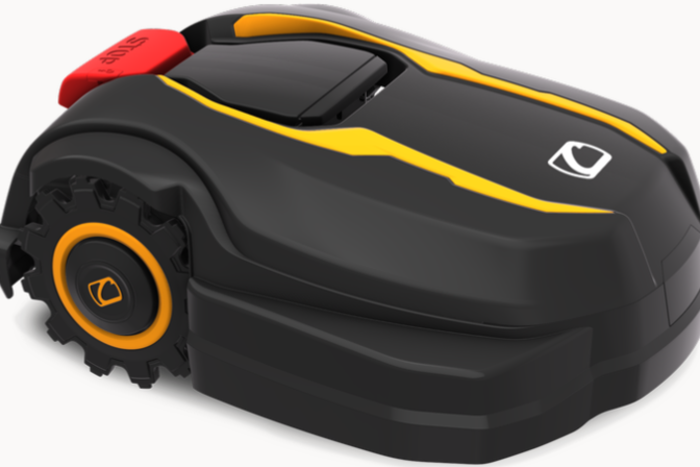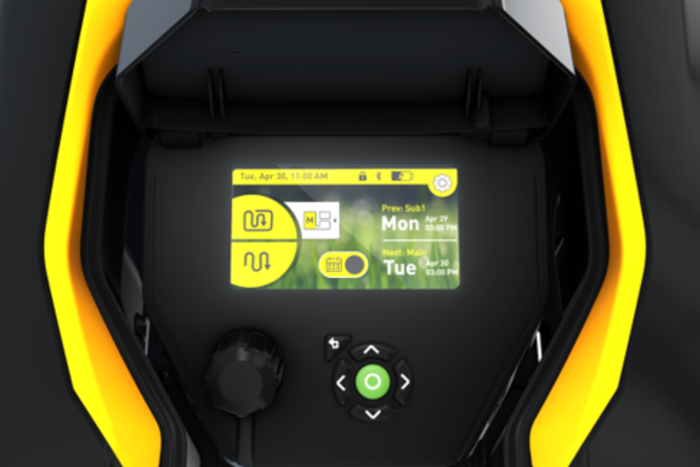 Cutting height adjustment on XR5
The cutting adjustment is carried out thanks to a dial. Tall, thick grass is not a problem with a maximum cutting height of 100 mm.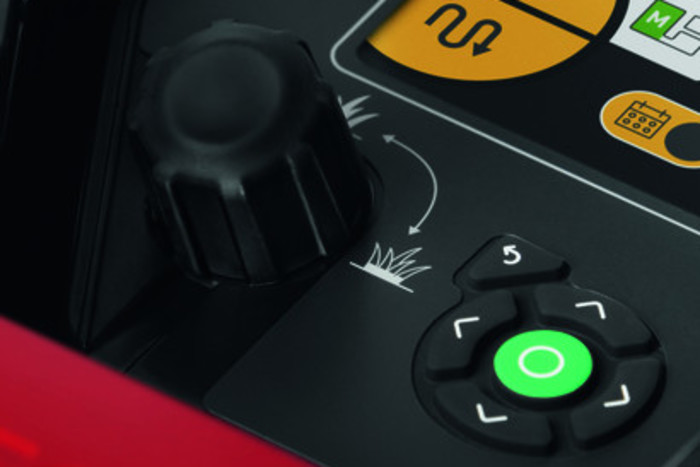 More Info
Reviews (0)