Product Information
Product code:

970541501
Categories: Grass Cutting Machinery, Lawnmowers, Walk Behind.
£629.00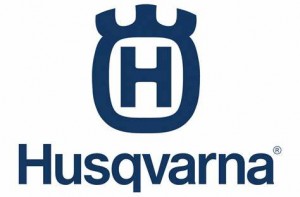 Self-propelled and easy-to-use, high-quality lawnmower suitable for medium-sized gardens. Ergonomic and easy foldable handle bar, convenient bail removal and easy adjust cutting height makes every mow simpler.
ADD-ONS
---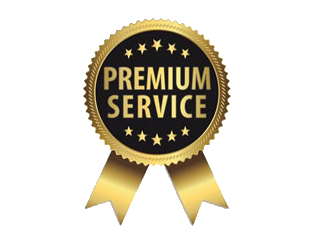 We HAND DELIVER this product so you get the best experience of your new machine.
We will AGREE A DELIVERY DAY AND TIME and keep you informed of all developments.
Your mower will arrive ASSEMBLED, TESTED, FUELLED and CLEANED.
You will receive a COMPREHENSIVE HANDOVER from our trained engineers.
We REGISTER YOUR WARRANTY and remain on hand should there be any AFTER SALES needs.
We offer our Premium service with FREE DELIVERY within 40 MILES OF PETERBOROUGH.
If you live further away please contact us before your purchase to check the delivery availability and cost to your post code
Social
Description
Description
Motor/engine manufacturer

HUSQVARNA 

Self-propelled, single speed

Collection/BioClip®/Rear discharge

53 cm
Reviews (0)