Product Information
Product code:

970542701
Categories: Lawnmowers, Rider Out Front Mower & Decks.
£5,669.00

The Husqvarna R316TX is compact, hugely capable and flexible Rider with a powerful V-twin engine and a choice of cutting decks, BioClip® (mulching) and rear ejection. Equipped with an intuitive display, dual headlights and Bluetooth connectivity with which you easily monitor your rider with the Husqvarna Connect app.The unique articulated steering system allows the rear pair of wheels to swing in underneath the machine. The result is superior manoeuvrability with a minimum turning radius at full lock. Front-mounted cutting deck for excellent accessibility into corners and under bushes, park benches etc, and the dual LED lights for enlarged lighted area and safer operation in darker conditions. Improved visibility, both near and remote.
The Husqvarna R316TX  Ride on Lawn Mower is sold deckless, so don't forget to order your deck at the same time. It can be fitted with either the 94cm, 103cm or 112cm Husqvarna Combi cutting deck.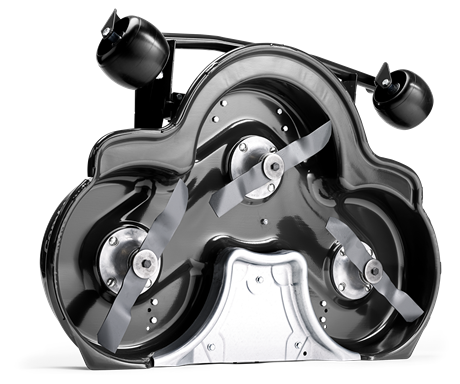 AVAILABLE DECKS
HUSQVARNA COMBI CUTTING DECK 94CM
HUSQVARNA COMBI CUTTING DECK 103CM
HUSQVARNA COMBI CUTTING DECK 112CM
---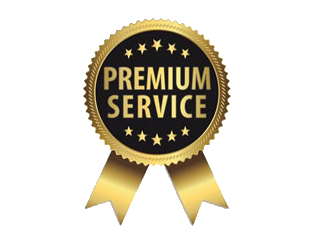 We HAND DELIVER all our Ride-on Mowers so you get the best experience your new machine.
We will AGREE A DELIVERY DAY AND TIME and keep you informed of all developments.
Your mower will arrive ASSEMBLED, TESTED, FUELLED and CLEANED.
You will receive a COMPREHENSIVE HANDOVER from our trained engineers.
We REGISTER YOUR WARRANTY and remain on hand should there be any AFTER SALES needs.
We offer our Premium service with FREE DELIVERY within 40 MILES OF PETERBOROUGH
If you live further away please contact us before your purchase to check the delivery availability and cost to your post code.
In stock
Social
Description
Description
Motor/engine manufacturer: Kawasaki
Engine name: FS Series V-Twin
Net power at preset rpm Energy: 9.6 kW
Net power at preset rpm: 2900 rpm
Cylinder displacement: 603 cm³
Cylinders: 2
Engine cooling: Air
Generator: 15 A
Power/fuel type: Gasoline
Fuel tank volume (with reserve): 12 l
Engine lubrication type: Full pressure
Oil filter: Yes
Exhaust emissions (CO2 EU V): 851 g/kWh
Uncut circle: 30 cm
Cutting width, min: 94 cm
Cutting width, max: 112 cm
Cutting deck type: Stamped
Cutting deck material: Steel
Cutting methods: BioClip®/Rear discharge
Cutting height: max 75 mm
Cutting height: min 25 mm
Blade engagement: Automatic
Blades: 3 pcs
Powder-coated cutting deck: Yes
Tyre dimensions, front: 170/60-8
Tyre dimensions, rear: 170/60-8
Wheelbase: 88.7 cm
Ground clearance: 105 mm
Base machine, length: 202 cm
Base machine, width: 89 cm
Base machine, height: 115 cm
Weight: 238 kg
Transmission type: Hydrostatic
Transmission manufacturer: Tuff Torq
Drive method: Pedal-operated
Speed forward max: 9 km/h
Speed forward min: 0 km/h
Speed reverse max: 9 km/h
Speed reverse min: 0 km/h
Transmission model: K46
Hour meter type: Digital with pre-programmed service intervals
Seat material: PU
Seat suspension: Yes
Seat back height: High
Foldable seat: Yes
Steering wheel type: Comfort
Parking brake, type: Disc
Sound pressure level at operators ear: 83 dB(A)
Sound power level, measured: 97 dB(A)
Sound power level, guaranteed (LWA): 98 dB(A)
Vibration level steering wheel: 2.5 m/s²
Vibration level seat: 0.7 m/s²
More Info
Additional information
| | |
| --- | --- |
| Brand | Husqvarna |
| Cutting Width | 37" / 94cm |
Reviews (0)